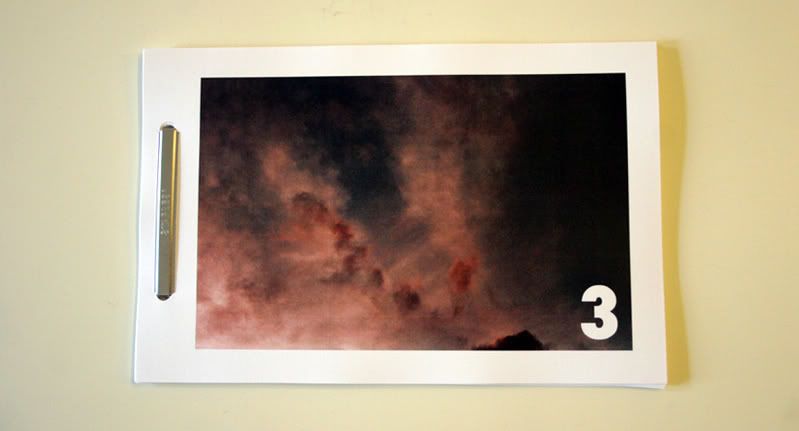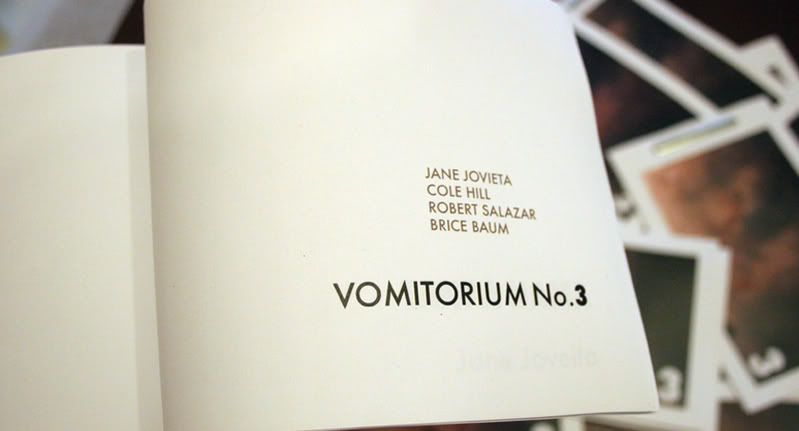 Vomitorium No.3
Buy it here: MYSPACE.COM/VOMITORIUMZINES
----
My illustrations for this zine are my best yet. I used ink and paper, then digital color for all of them. I don't feel i should post any of my work from it cause they are really exclusive to the zine. Since there are only 6 illustrations of mine in this one, I think its best to let people see it through that zine and prints only. Soon I might have digital prints available of 2 of my illustrations.
----
© Florian Bertmer
I recently bought that beast of an art print. it could be the most beautiful thing hanging on the walls of my apartment other than my jane doe print and the two pictures of my deceased pets. so yeah... 1 of the 4 most beautiful things to grace my walls is finally hanging above my work table.
Florian does some incredibly detailed illustrations and designs for bands that I really like (converge, agoraphobic nosebleed, doomriders, etc.) and his work just keep getting better.
check him out here and look at his pictures if you have a myspace account. its worth it to sign up just to see his work:
http://profile.myspace.com/index.cfm?fuseaction=user.viewprofile&friendID=72959300